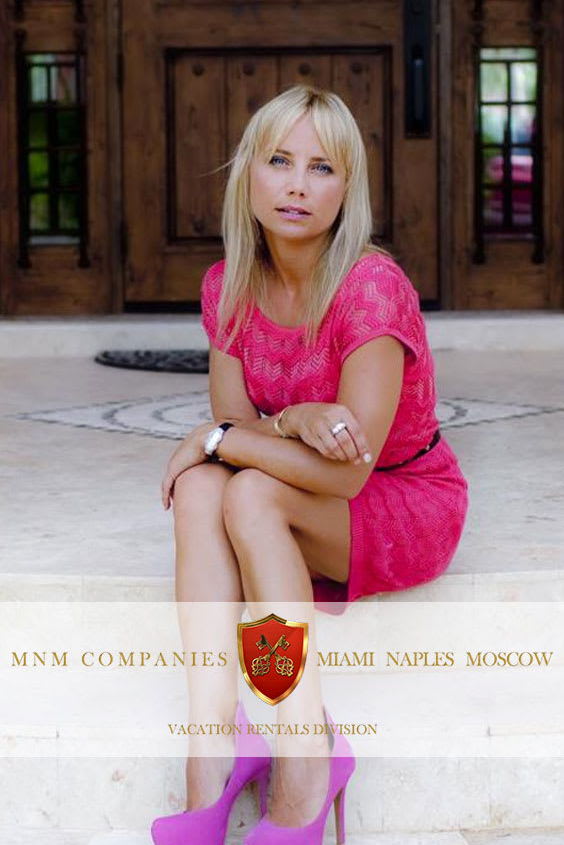 We offer our clients a full suite of services from Residential Real Estate & Commercial Property Management to Mortgage Financing and Title Services. MNM Companies, LLC is your solution for Miami Real Estate Services and Naples Real Estate Services. With over 15 years of expertise, our company has become a recognized and honored leader in Miami Real Estate Services for valuing each client and abiding by a resolute commitment to quality service.

Whether you are looking for your first time home or a vacation condo, MNM Companies offers a more personal approach to purchasing, selling, and managing real estate. Our concierge style services are available on the east and west coasts of Florida, as well as in Russia. MNM Companies, LLC brings together convenience and peace of mind by allowing our customers take full advantage of our services.

With 15 years of experience, our firm has come to understand the more complex needs of people with or without real estate portfolios. Throughout our history we have helped our customers by providing diverse services ranging from: buying for the first time, selling property, managing real estate portfolios, renting, or simply providing concierge services.

This experience puts us in a unique position to help you realize how beneficial our services are when it comes to owning a piece of real estate with maximum return. Our expertness in real estate meets customer's demands by offering comprehensive investment solutions to meet specific needs of our clients in real estate transactions.

We look forward to assisting you with finding the home of your dreams, or negotiating and selling a home with the best outcome for you.