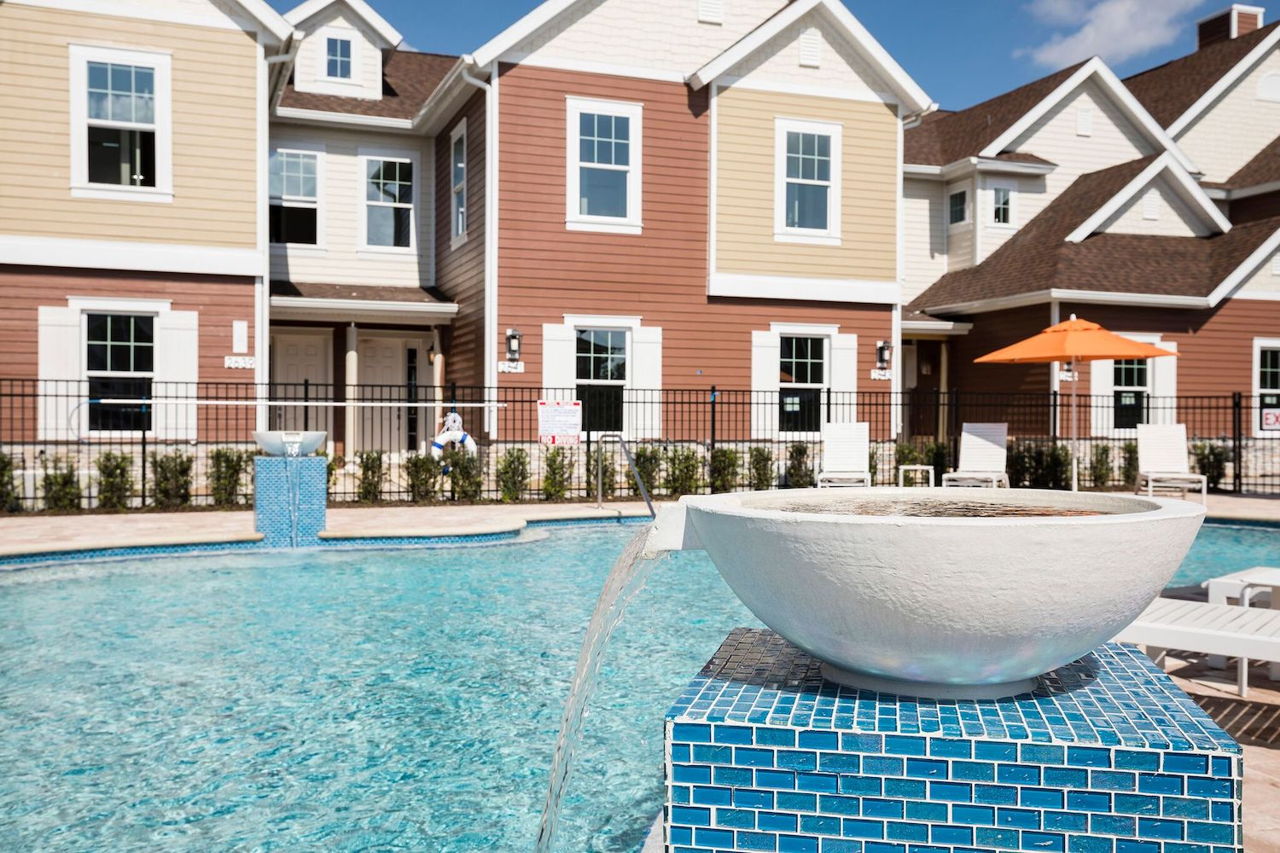 Summerville Resort
Summerville Resort features 147 luxury townhouses presenting open floor plans of 3, 4, 5 and 6 bedroom suites with high levels of comfort and privacy. The complex offers a relaxing and safe environment with quality and unique characteristics, such as a modern designed clubhouse, heated swimming pool, fitness center, playground and a kid's room. This is a unique opportunity to acquire a property with a great location, with many favorable benefits for you, your family, and your guests.

Summerville is located five minutes from Orlando's major theme parks, making it an excellent place to stay.

Summerville Resort offers unbeatable service and amenities to its residents and guests. Come enjoy a relaxing day at our heated pool near the clubhouse. Children are sure to enjoy our indoor and outdoor play areas. For residents or guests on a business trip, our lounge/business center has what you need to stay productive.
Summerville Resort Facts
Price From
$440,000 - $650,000
Address
2621 Sunrise Shores Drive, Kissimmee, FL, USA
Developer
Lancelot America
Interior Design
The Evans Group
Numbers of Floors
2 stories
Size Range
From 1,678ft² - 2,830ft²
Deposit Schedule
Deposit Schedule Upon Request.

Summerville Resort Picture Gallery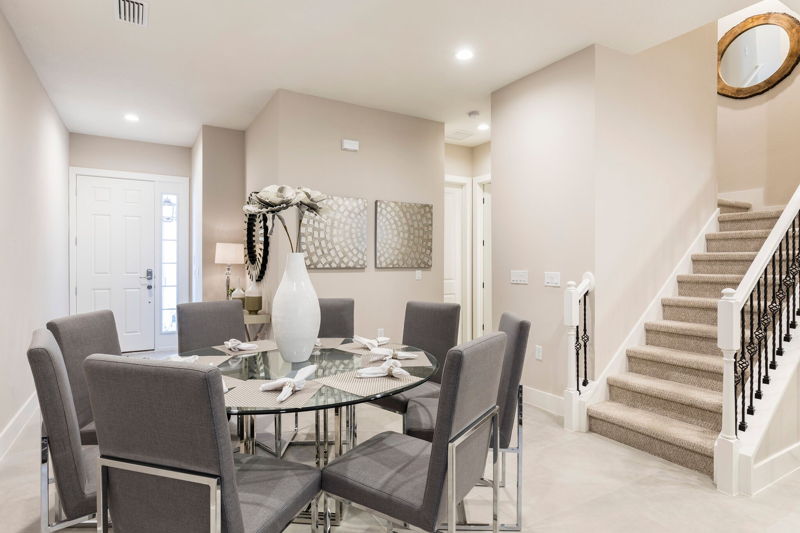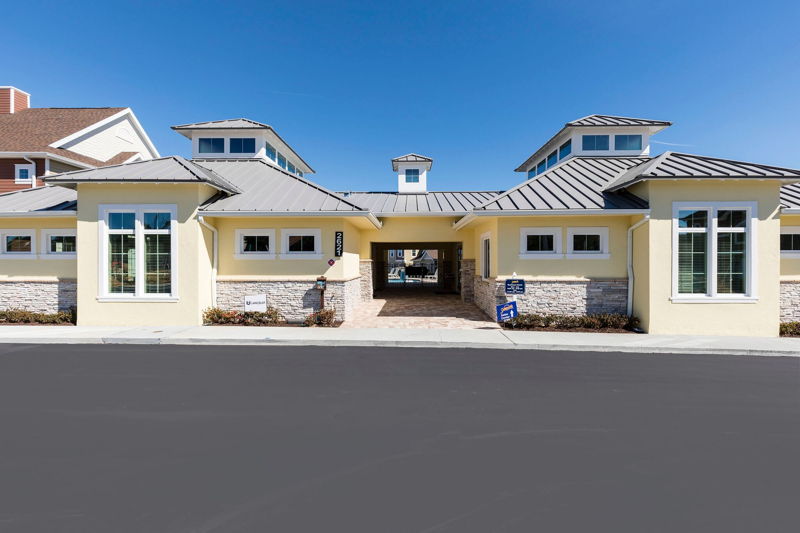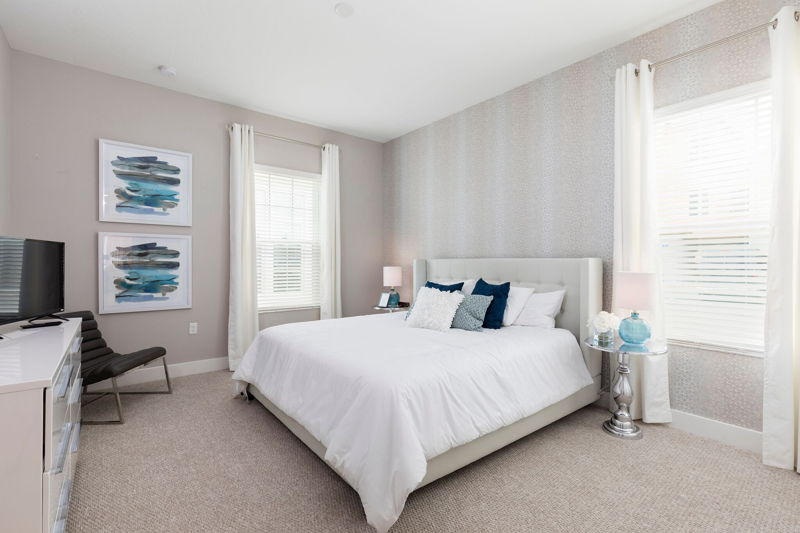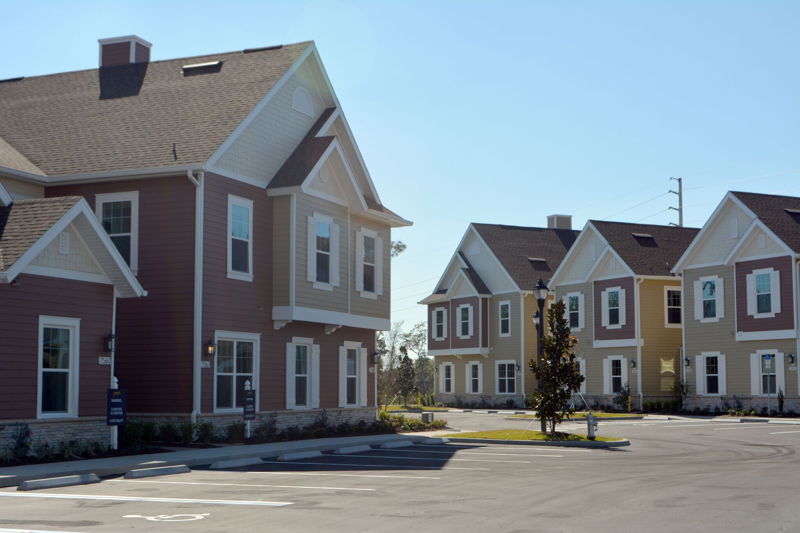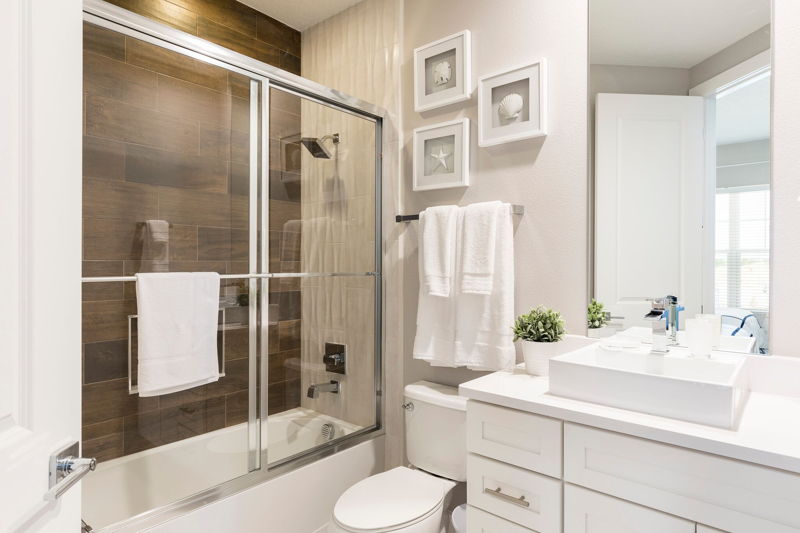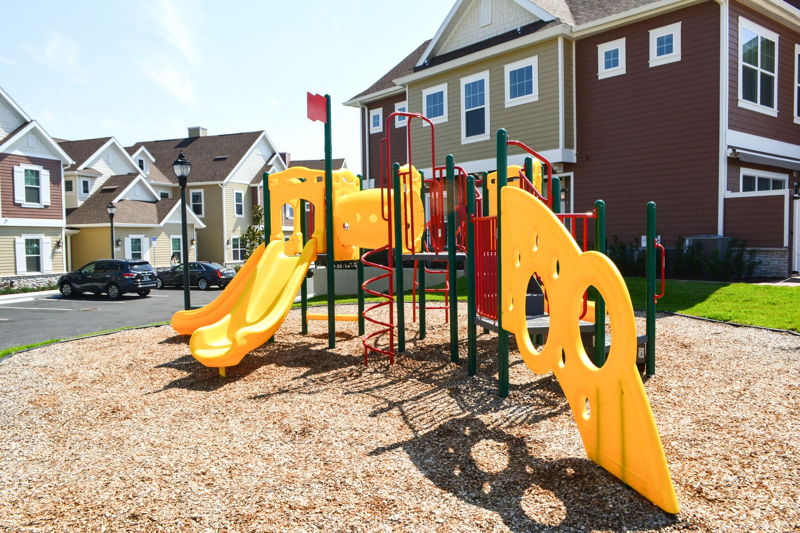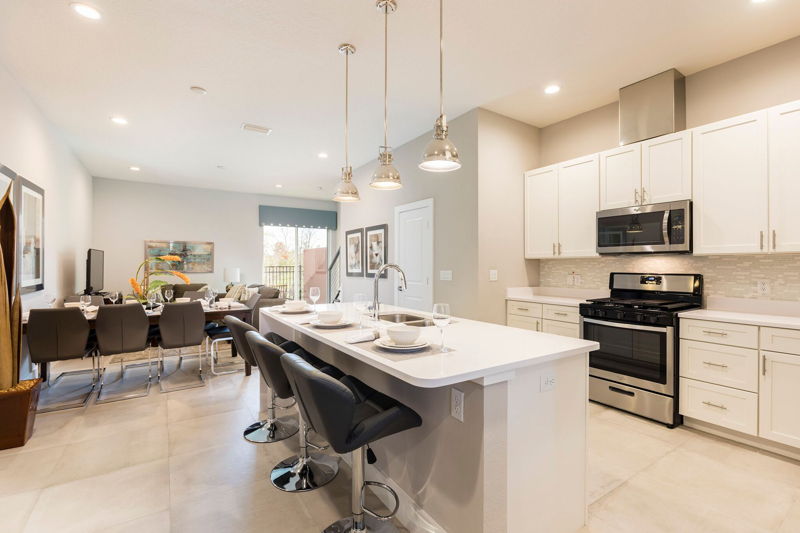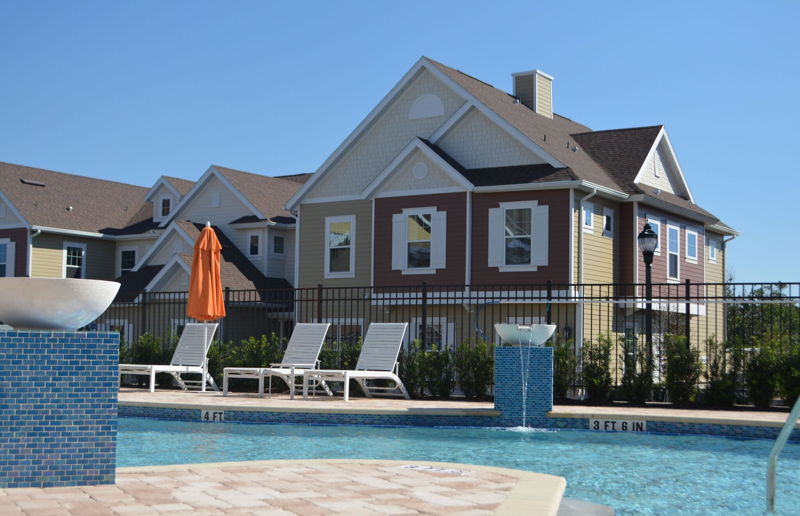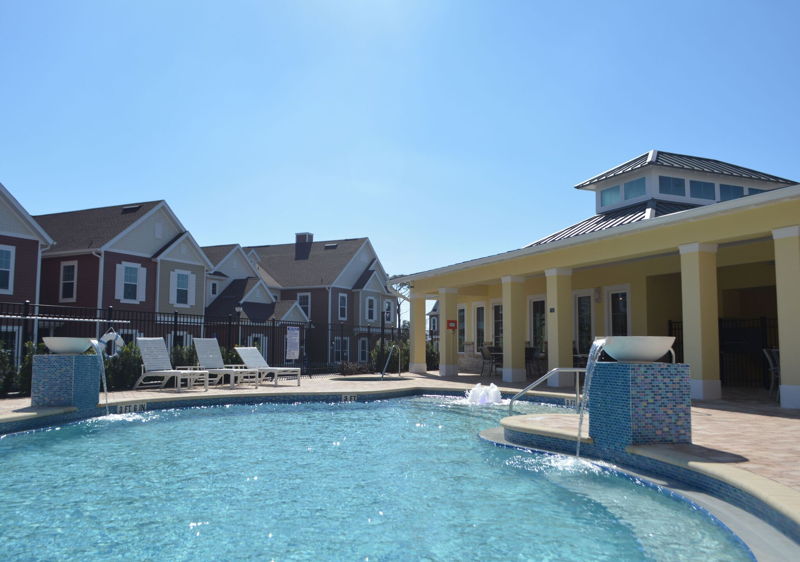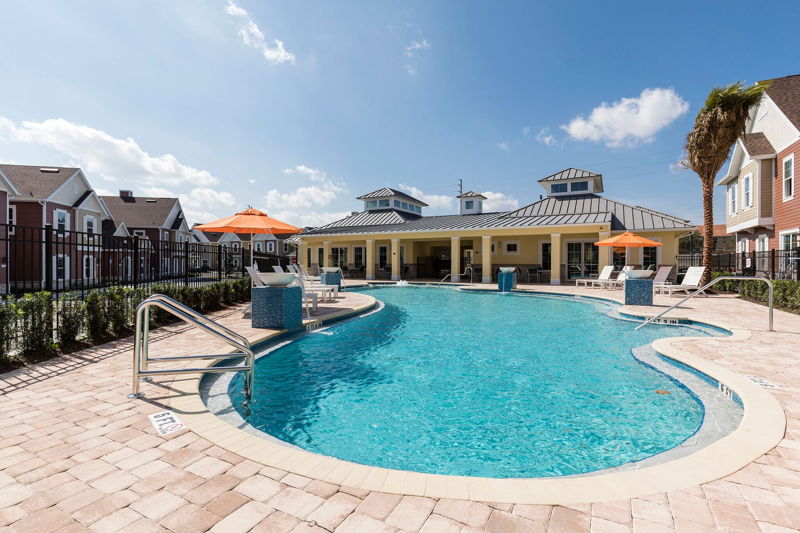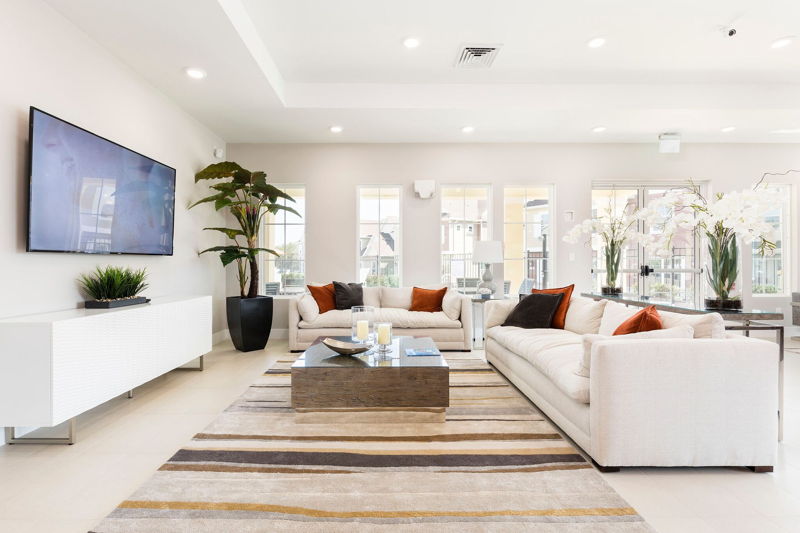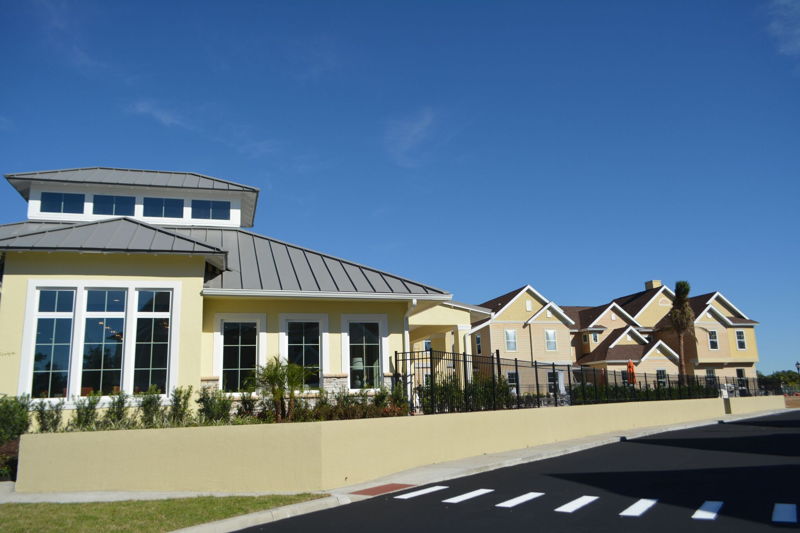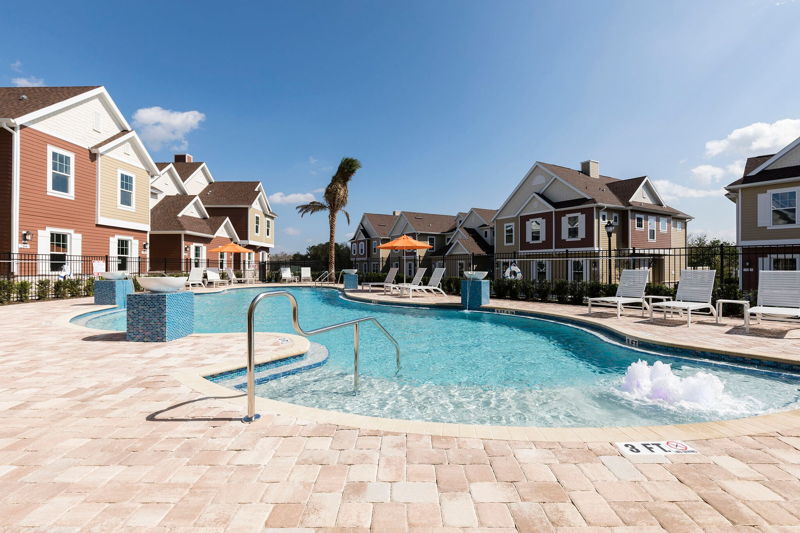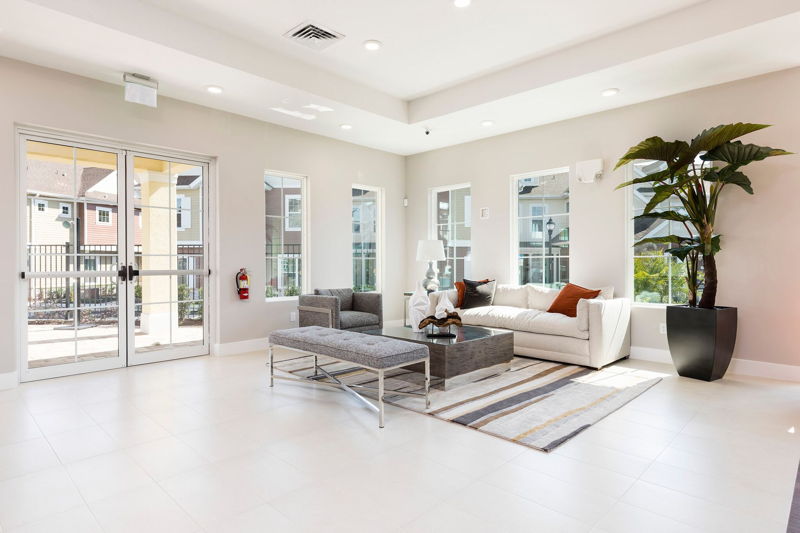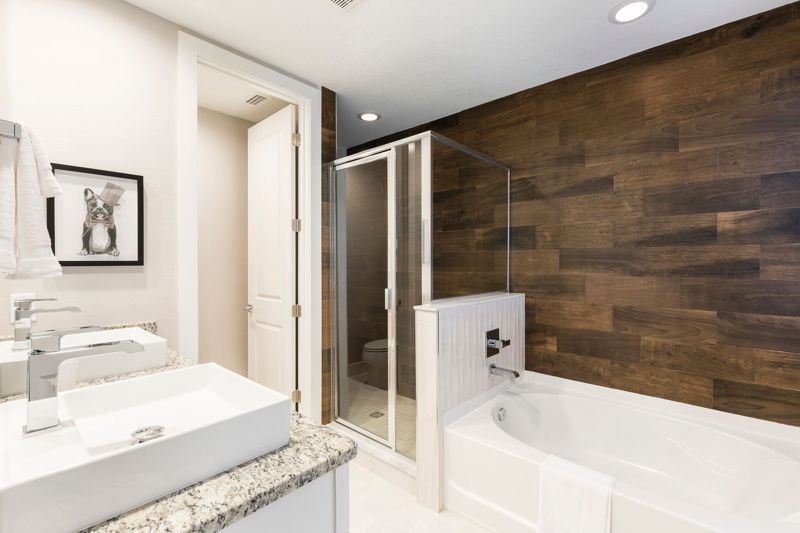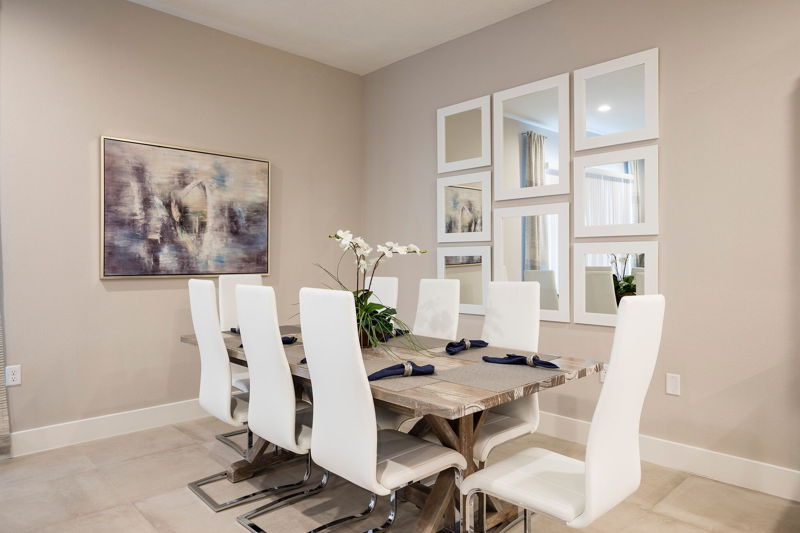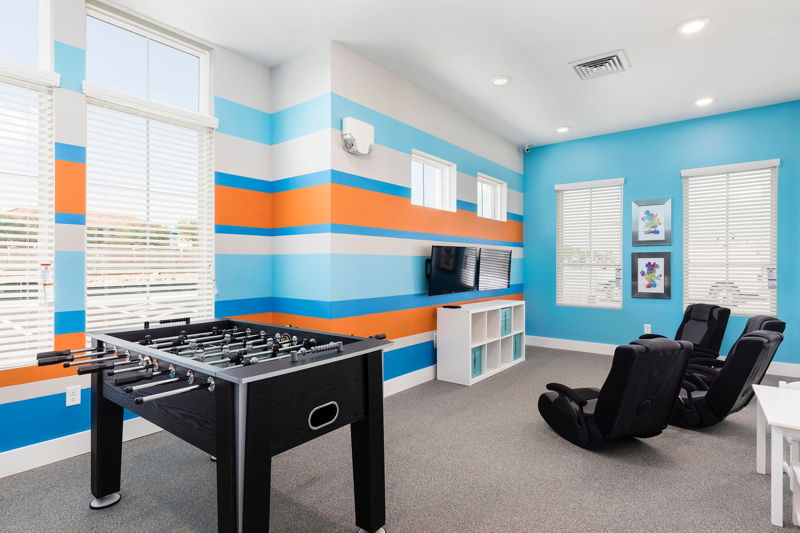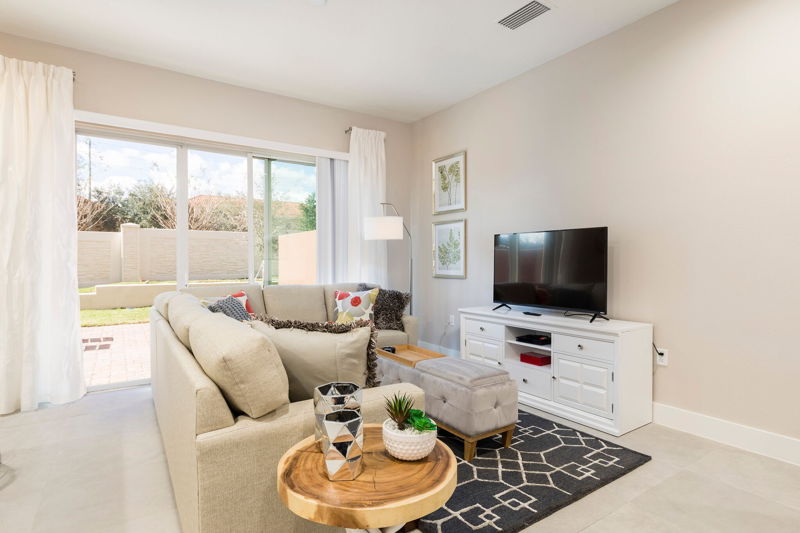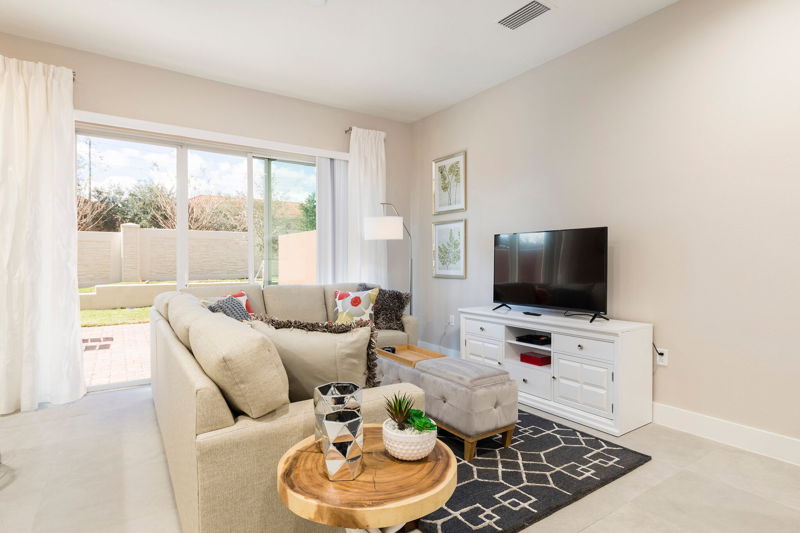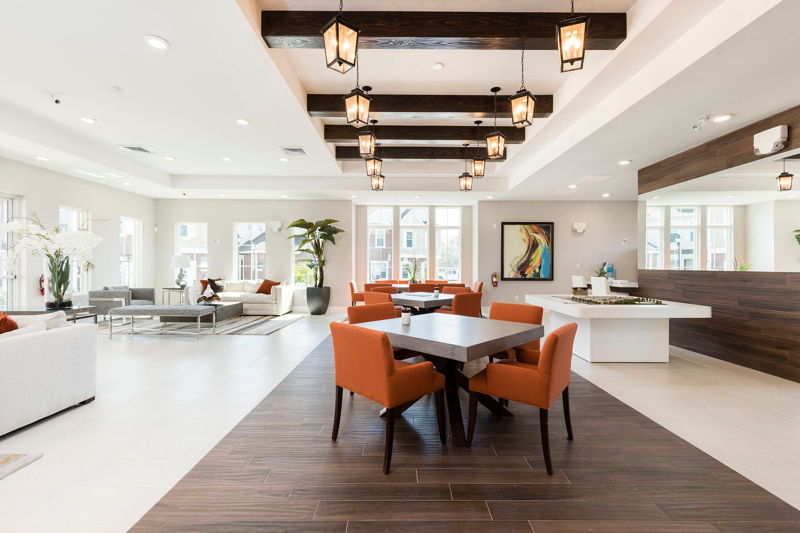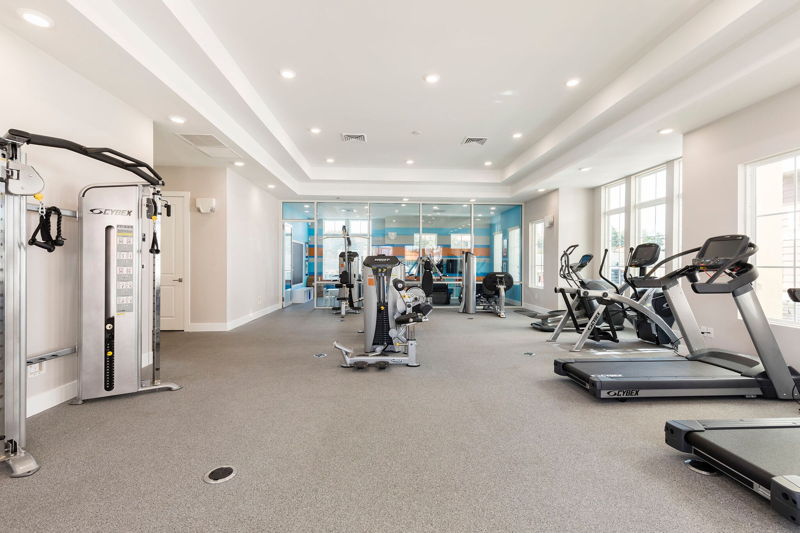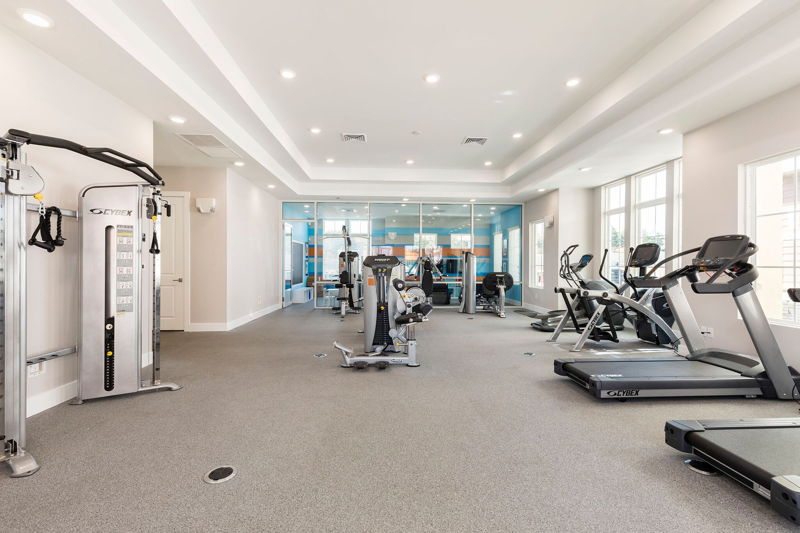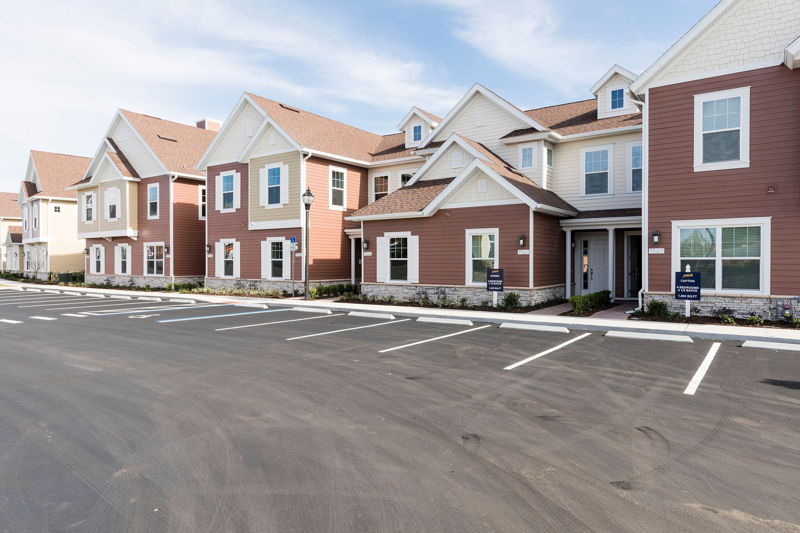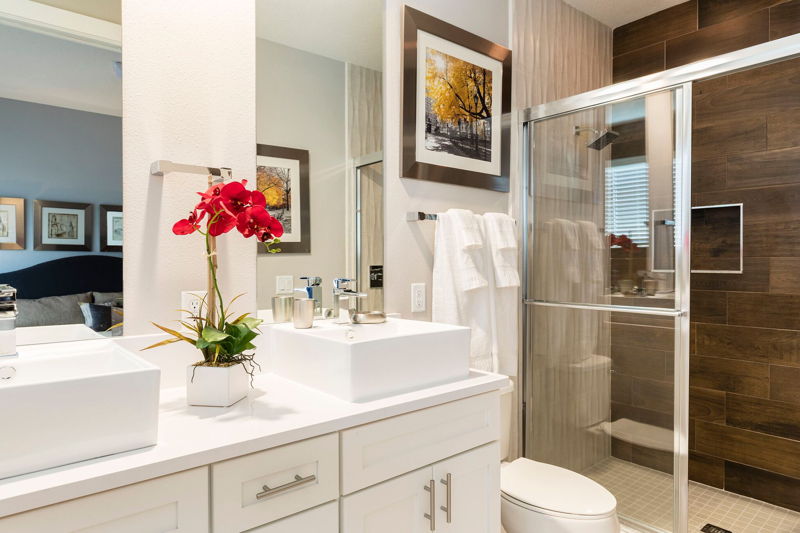 Summerville Resort Amenities
Highlighted Condo Features
REGULAR MAINTENANCE
A departure cleaning is done after each guest departure, including washing of the bed linens and towels.
Supplies are provided, such as toilet paper, trash bags, bar soap, shampoo, conditioner, laundry detergent etc. for each reservation.
Notice placements to ensure that guests follow the rental rules. ex. "No Smoking" signs, signs explaining how to use the air conditioner, instructions on how trash is collected and more.
A personalized folder on each property with important information about the resort, the surrounding areas, and attractions in Orlando.
Substitute bed linens and towels are provided when necessary.
PREVENTATIVE MAINTENANCE
Control of temperature and humidity.
Verifying that all appliances are working properly, that telephones are in working order and cable TV is streaming correctly.
CORRECTIVE MANITENANCE
Substitution or correction of furniture, appliances and other equipment. Reporting to maintenance calls and technical support.
Carpet cleaning and small cosmetic repairs.
INICIAL COST
Administrative Fee (non-refundable) – This charge is for supply and installation of electronic locks.
Initial deposit for the opening of utility accounts; this amount is determined by the water, gas and electricity company.
Reserve Funds (refundable)- to cover expenses in periods that reservation funds do not cover.

Summerville Resort Location
2621 Sunrise Shores Drive, Kissimmee, FL, USA
Summerville Resort Contact Form
For more information please fill out the form below